Whether you need pictures of your dining room or you signature menu items, a promotional video, or an immersive tour, Shoootin offers high quality services that meets the needs of restaurants.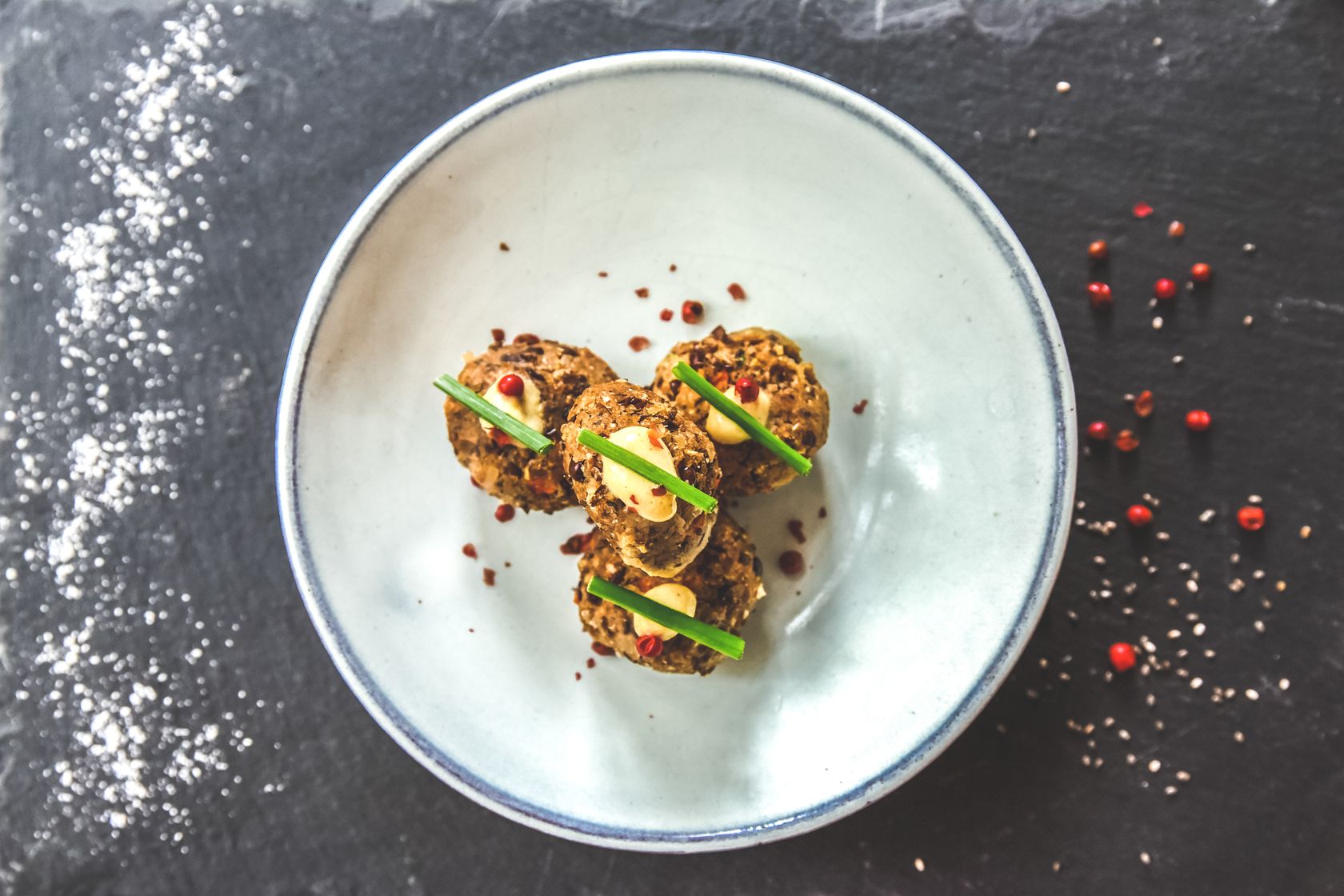 Photography
As much as your reputation and your menu are important, the look and feel of a restaurant have become an essential part of attracting new clients. Our photographers will highlight your restaurant's assets, and showcase the quality of your interior design, of your space, of the plates and cocktails you serve, and even of your team.
View gallery
Matterport
Imagine if you could offer an immersive tour of your restaurant, and showcase its attractiveness on your website or on Google Street View. Matterport is becoming an increasingly more attractive tool, offering a truly differentiating experience. Communicate transparently with your clients and display your menu, location, the spaces available for private booking, opening hours, and a link to reserve a table.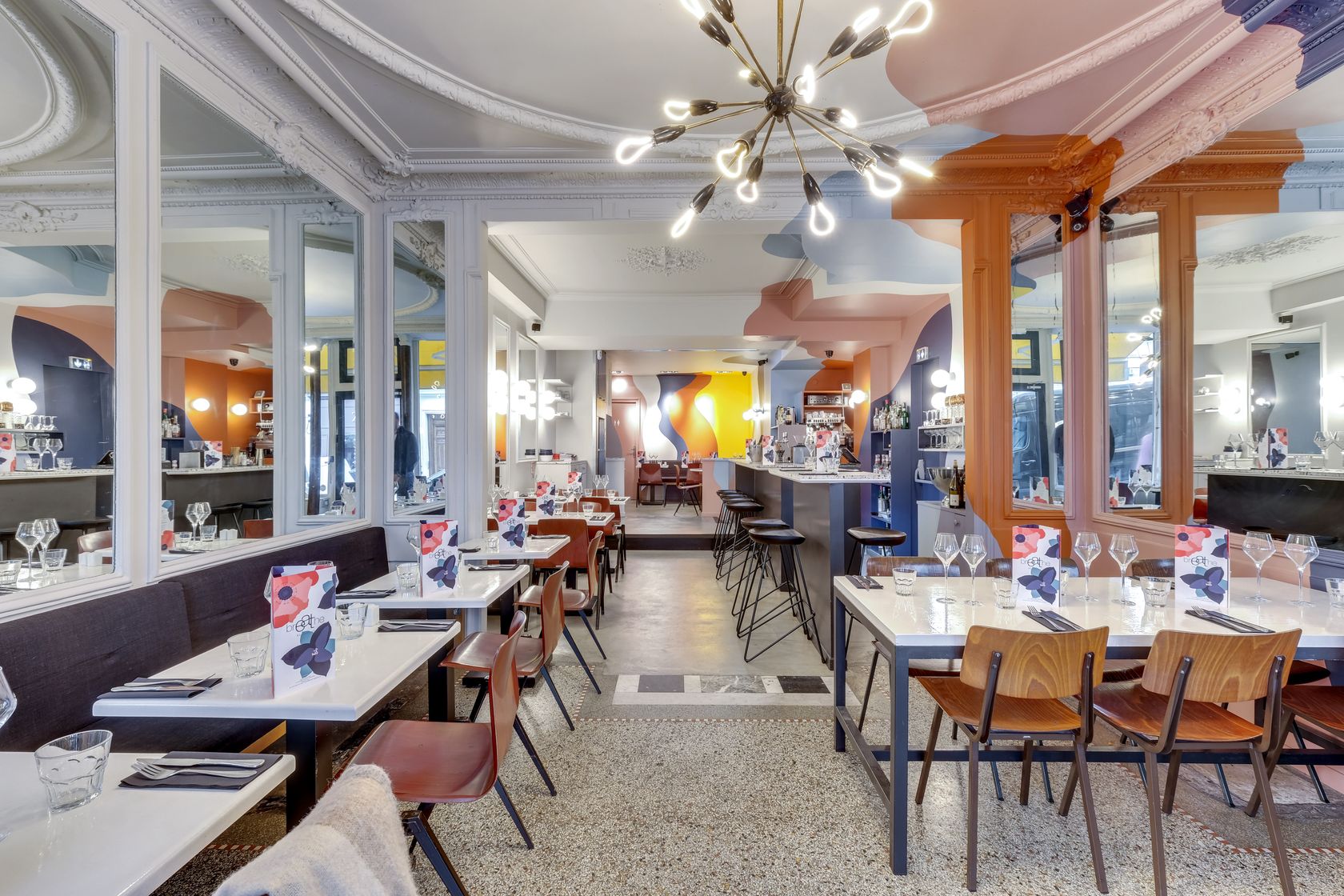 The menu of BrEAThe is fully vegan, very gourmet and refined. We wanted to show our know-how and visually educate our customers about vegan cuisine.
Richard Desanglois,
BrEAThe restaurant co-founder
Our offers are also perfect for