With thousands of clients in commercial real estate, Shoootin is the reference for high quality photo, video, Matterport, and drone services.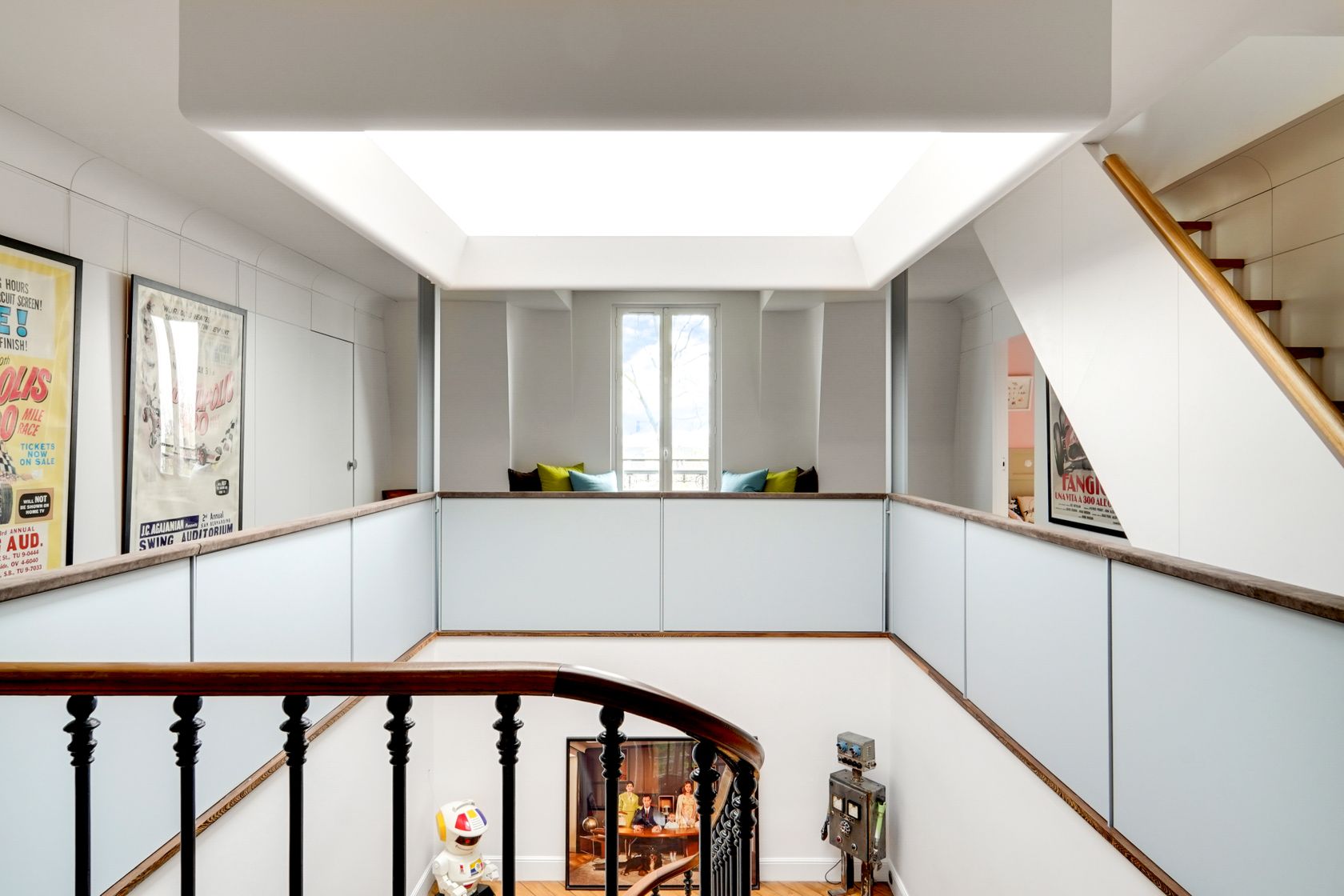 Matterport
Today, Matterport is a powerful tool to speed up the sale's process and to obtain a mandate. It lets you present an asset before showing it, and instantly qualify the best prospects for purchase. Shoootin is a leader in Matterport services, and offers some of the most competitive prices.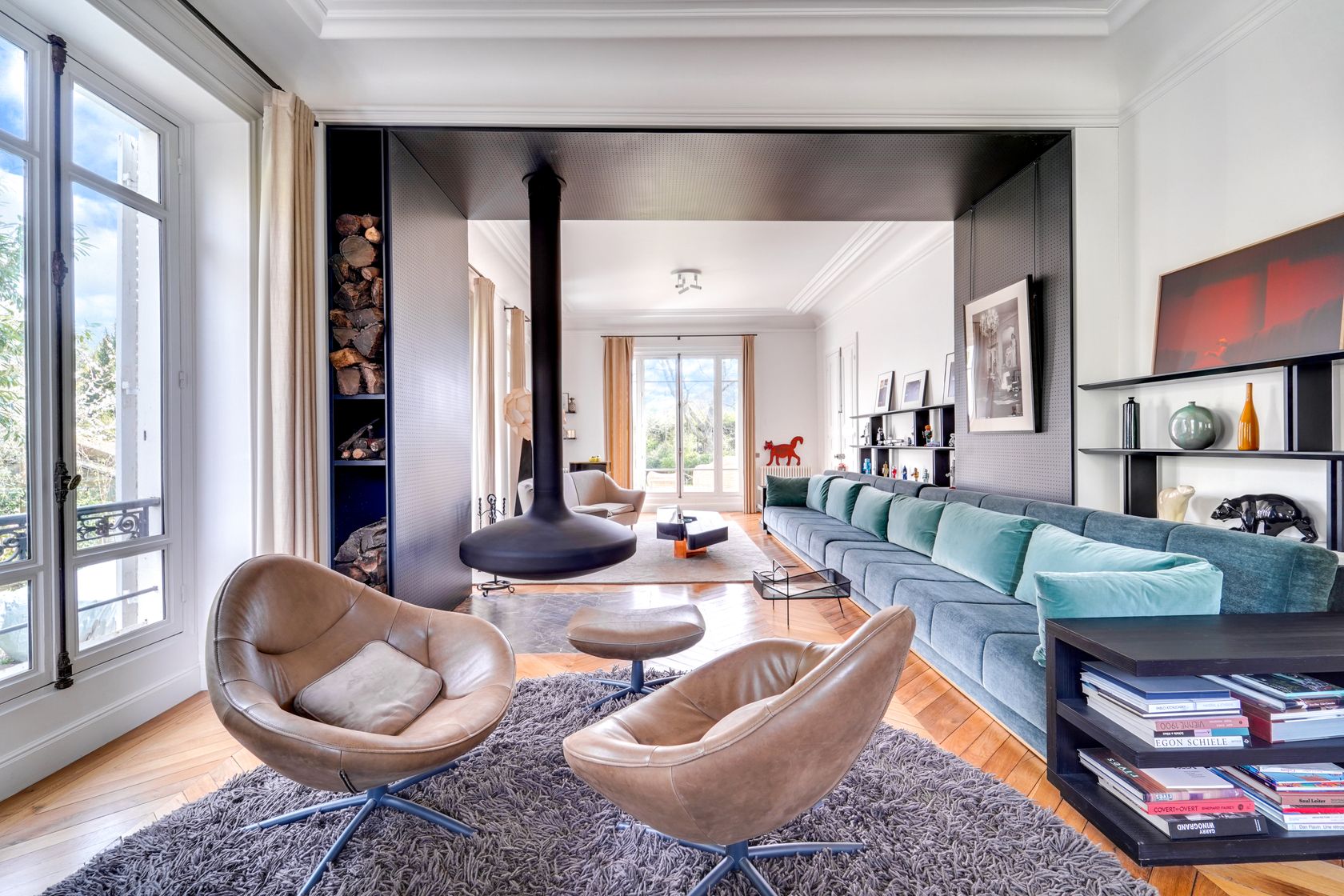 We strive to be one step ahead to satisfy our customers using the most innovative technologies.
Olivier Kretz,
Kretz & Partners CEO
Our offers are also perfect for