Shoootin is a leader in commercial real estate in France and abroad. We are currently working with some of the world's largest real estate developers, and our service offering is perfectly adapted to their practices.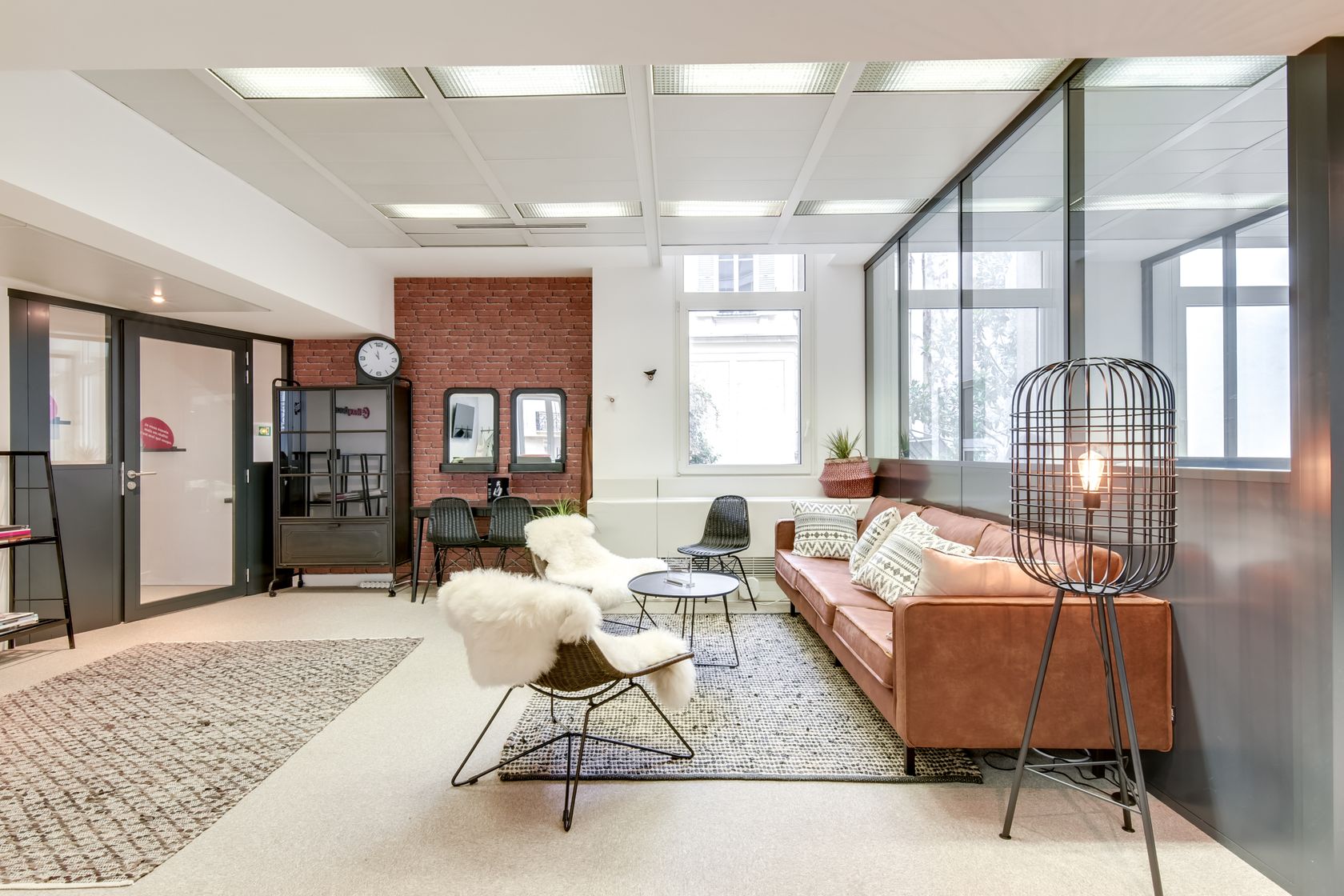 Photography
Thanks to our deep knowledge of all aspects of the commercial real estate industry we're able to offer perfectly adapted photo shoots. In addition to providing a flawless service, our photographers know how to highlight your assets and meet the strategic challenges you're facing. We also have services that help you control your budgets, give access to your staff, have an adapted billing process, etc.
View gallery
Video content
We work on many different video topics for commercial and retail real estate. You can highlight your assets' value by showing their location, position, environment, business restaurant, lobby, and layout. We also offer many different formats, which you can use for your business pitch, or to showcase you company's value via interviews.
Matterport
Over the past few years, we have done thousands of Matterport visits of offices and retail locations in France and abroad. We offer some of the most competitive rates on the market, and the best quality of service to meet your strategic needs.

Matterport visits have become a powerful tool for transformation in the commercial real estate industry. It's a time saver for both you and your clients. It's also an attractive for property owners and increases your transformation rate.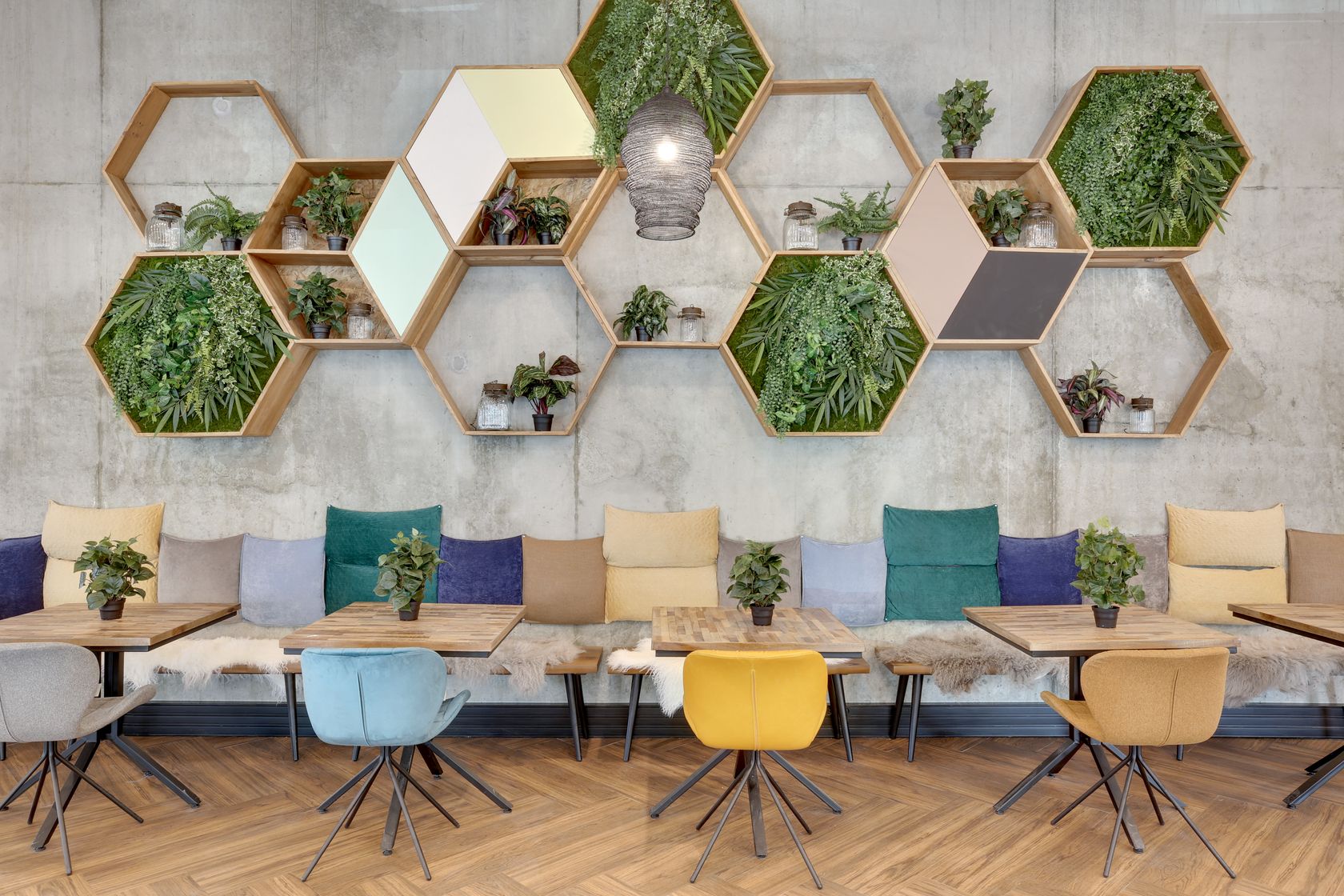 We needed to promote our offices to our customers. Large spaces, with different atmospheres and many fully modular rooms.
Nina Moritz,
Head of Marketing
Our offers are also perfect for