Shoootin is always looking for new talent
Shoootin only works with experienced professional photographers. We'll provide assignments on a regular basis, whenever you are available to work with us.
Thanks to our powerful matching algorithm, we're able to offer you a high volume of assignments, whenever you are available, and close to where you are.

Work with us
Location
We'll only send you assignment requests for locations that are convenient for your.
Agility
Shoootin lets you set your own schedule, so you only work when you're available!
Income
Use your free time to significantly increase your income, while keeping your freedom.
Training
Each photographer who works with us receives a training to learn about our methods and specifications

Assignments
Access all your assignment requests in real time via our mobile app, so you'll always be on top of it

Delivery
No editing needed. Simply upload your shots to our plateform and we'll take care of the rest
What our photographers have to say
The photographers who work with Shoootin always strive to best showcase our clients locations and assets. It is made up of a dynamic team of highly skilled professionals selected for their talent.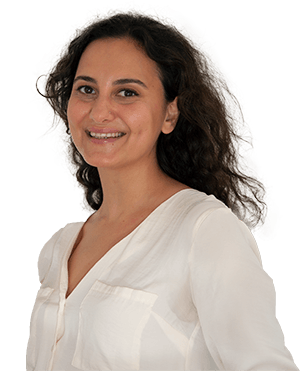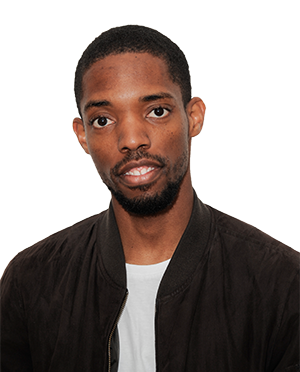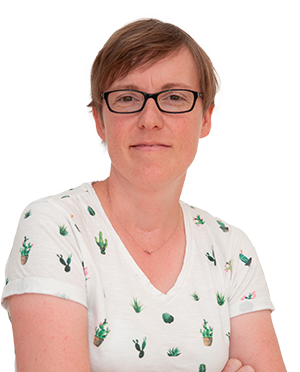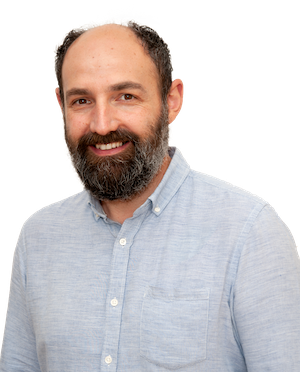 Work with us!
We'll need to gather some information about you before you can start working with us. If you're preselected, we'll reach out to you to setup a video conference interview.
Apply