With hundreds of clients in the hospitality industry, Shoootin is considered as a specialist to promote your establishment. We offer services that match and adapt to your needs.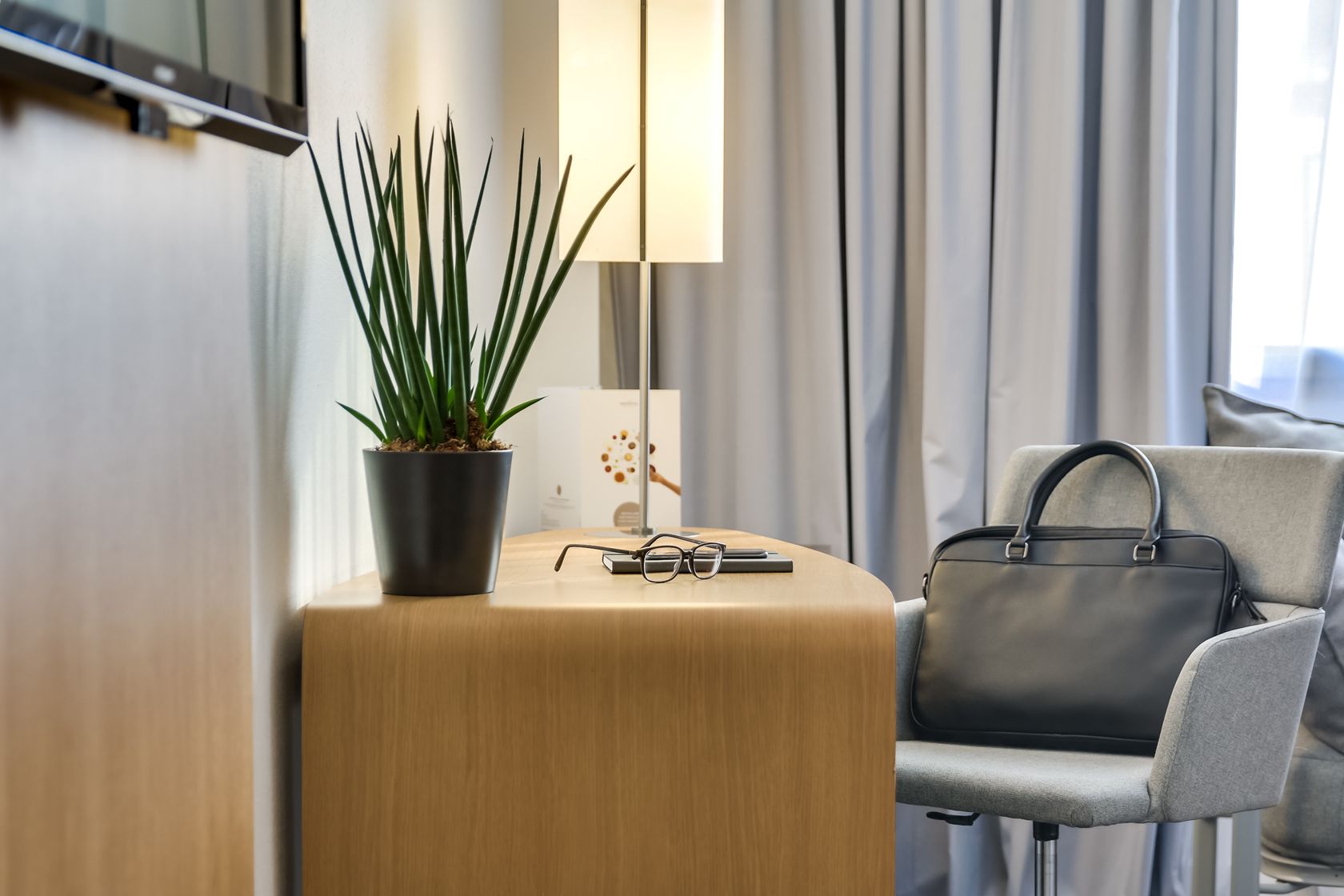 Photography
In today's world, photography is vital. The visual content of a website is the first element users focus on. Our photographers and teams are familiar with the requirements of the hospitality industry. We have created specific tools to best highlight your establishment's features.
View gallery
Matterport
Matterport rendering is the best way to transparently showcase all the amenities in a hotel. Clients will discover the resort, the rooms, and the general areas as if they were there. This outstanding tool can reassure potential clients on the hotel's service offering, thereby increasing the occupancy rate.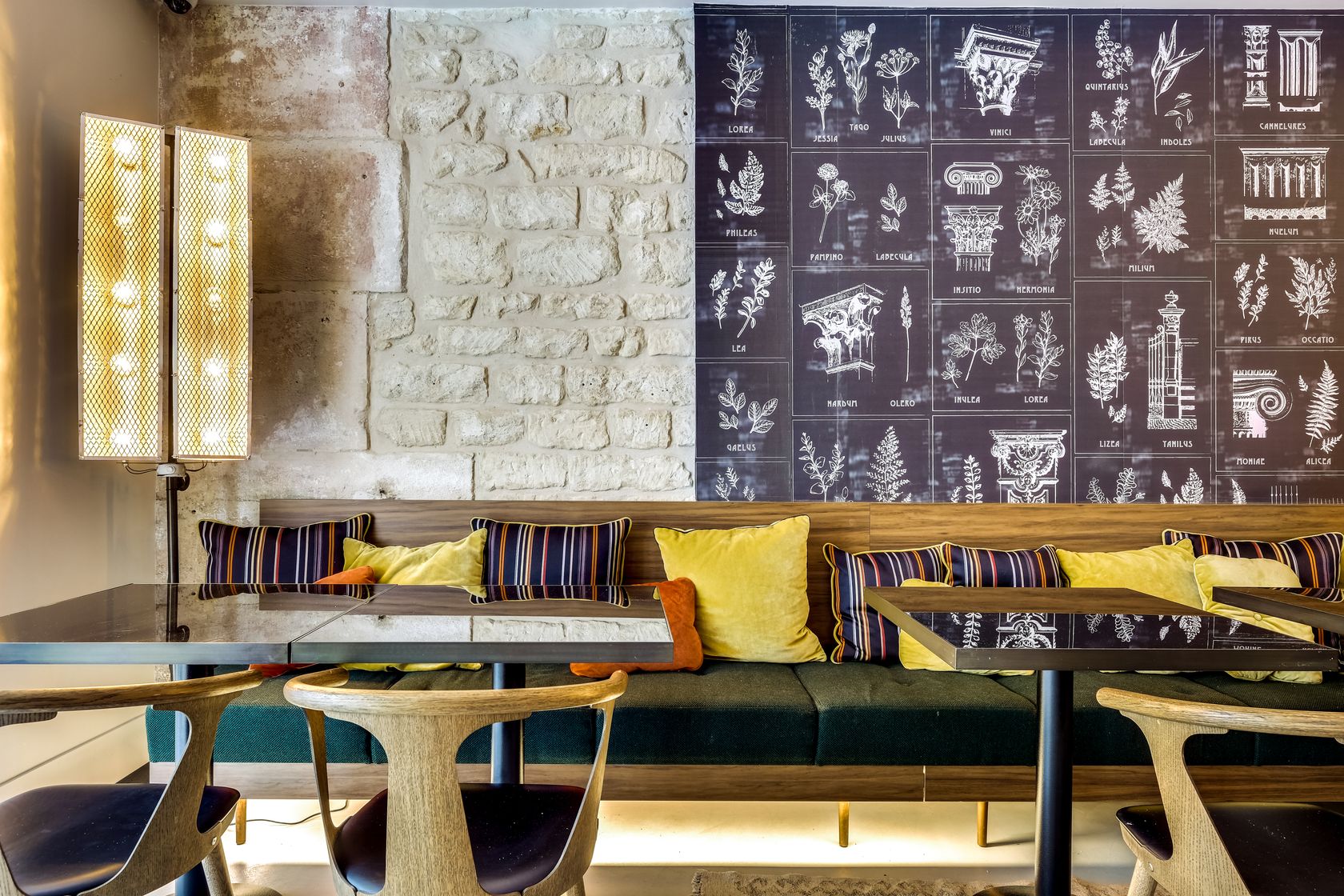 We need to constantly renew our visuals to attract the clientele and show in pictures the atmosphere and services of the Belleval.
Flore Jalenques,
director of Belleval Hotel
Our offers are also perfect for